DDA-Department of Disaster Analysis
at IIRSG, researches, develops, and applies state-of-the-
art methodologies and technologies to help emergency managers prepare for natural, human-caused, and technological disasters. For more than 7 years, DDA's emergency management experts have supported the emergency management community and government officials with reaching their preparedness goals.

Our multidisciplinary team includes experts in
Emergency management
Fire and disaster science
Training and exercises
Crisis response
Environmental and nuclear sciences
Computer science and engineering
Geographic information systems
Law and regulation
Public health
Behavior and social sciences
Media relations
Risk and crisis communication
Whether it is developing an emergency operations plan or building situational awareness among private and public partners, DDA offers technological solutions that span networks. Our app-centric technology provides intra and inter-community communications, collaboration, workspaces, and social computing. We provide custom app development that provides access to proven, next-generation, multi jurisdictional emergency planning and situational awareness tools.
For large-scale incidents and events defining hazard impacts and determining the assets needed for responses can be difficult. DDA models and simulations help planners assess multi jurisdictional capabilities, anticipate response bottlenecks and breakdowns, and serve as the basis for capacity building. Modeling and simulation are especially useful for complex, interactive problems such as facility evacuation, disaster supply chain operations, or utility restoration.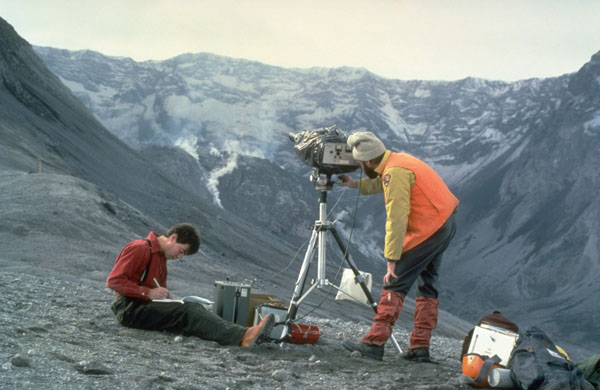 Reliability and Operational Assessments
DDA's subject matter experts can help communities assess what might go wrong and anticipate the impact of specific events on their response operations. Our experienced team is familiar with a wide range of hazards and exercise strategies. Virtual, tabletop, functional, or full-scale exercise platforms, DDA staff supports scenario development, planning, evaluation, and follow-up to ensure maximum value for participants.
Risk and Crisis CommunicationsIn a crisis,
"getting the right information, to the right people, at the right time" is paramount. The risk & crisis communication experts at Argonne National Laboratory are experienced in all elements of emergency public information. Our commitment is to develop innovative tools, products, and dynamic workshops create the most realistic exercise environments. From crisis and public education planning to the latest in social media methodology and emerging technologies, you can count on our team to meet your consultation and training needs.
Additional Focus Areas
All-hazards, all-phase, disaster planning
Disaster planning for people with disabilities, access, or functional needs
Emergency management, legal analysis, and policy development